For more information
Contact the Settlement Administrator if you have any questions about the class action or for more information.
ca_daunais-c-honda@pwc.com
1-800-270-7047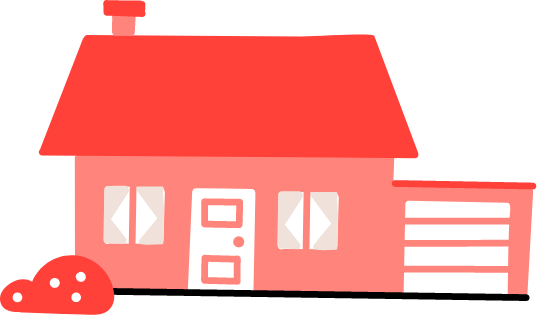 To contest a rejection
If your claim is rejected, you can challenge the decision. Present your reasons to the claim lawyers within 30 days of the rejection notice.
Cabinet BG Avocat inc.
and
CBL & Associés
Attention : Me Benoît Gamache
reexamen@cabinetbg.ca
4725 Métropolitaine East, Suite 207, Montréal QC H1R 0C1